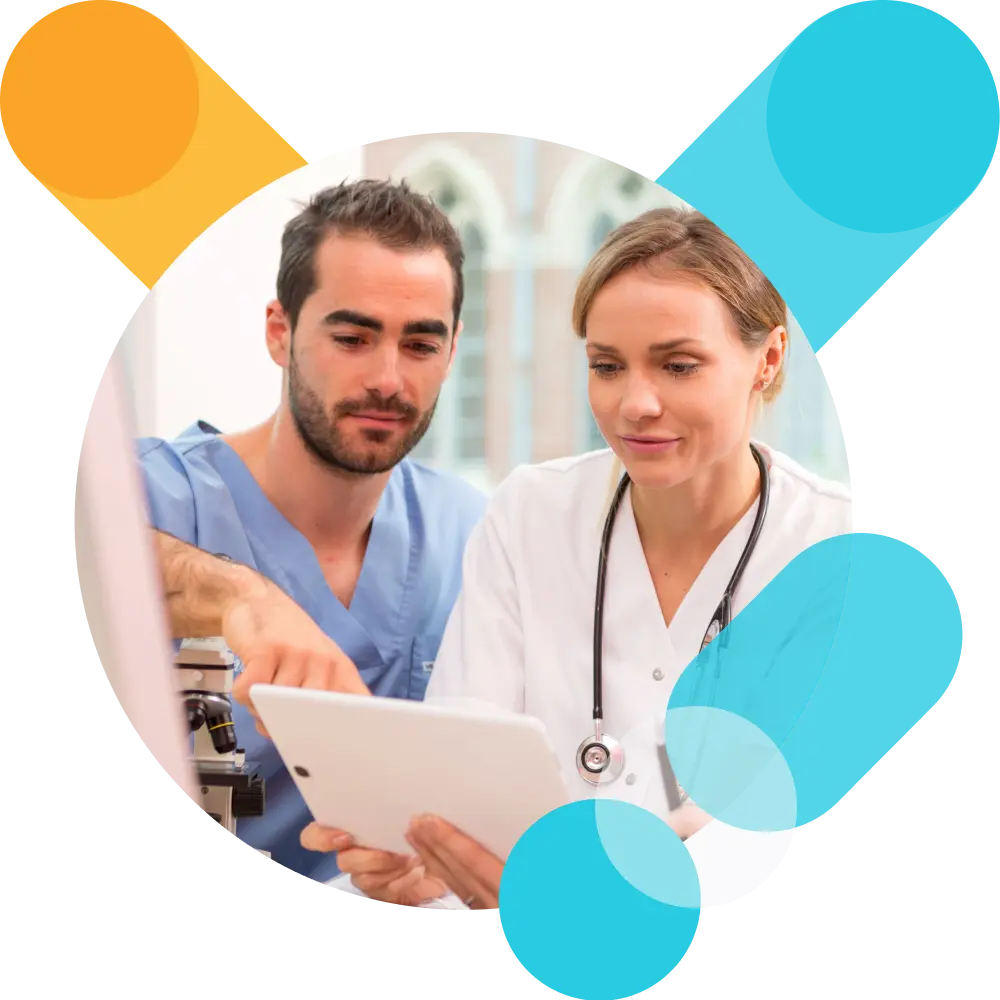 Advisory and Assurance
We know from experience that all NHS leaders face tough decisions when it comes to strategy and transformation. We also understand the pressure to get it right first time and to be able to invest in change confidently and effectively.
We believe, by working together, we can implement important changes to improve patient care and make life easier for NHS staff.
Our Advisory and Assurance Panel is made up of health and care leaders who have made countless tough decisions, while safely steering NHS organisations through multi-million-pound transformations. We're talking about NHS SMEs, CIOs, CFOs and senior directors at provider organisations who have incredible reputations in the healthcare IT market.
Our service provides flexible and regular access to this Panel who offer independent advice and assurance to NHS leadership and Trust boards.
Support spans (but is not limited to):
Strategy and strategy assurance
Supplier relationships
Digital transformation
EPR / ICS advisory services
NHS operational and clinical governance
We have a deep understanding on how to deliver.
Speak to our team
To find out how we can support your organisation, please contact us.
More products and services
Let's talk about your needs
We're ready to help share the responsibility on your shoulders. All you have to do is get in touch.