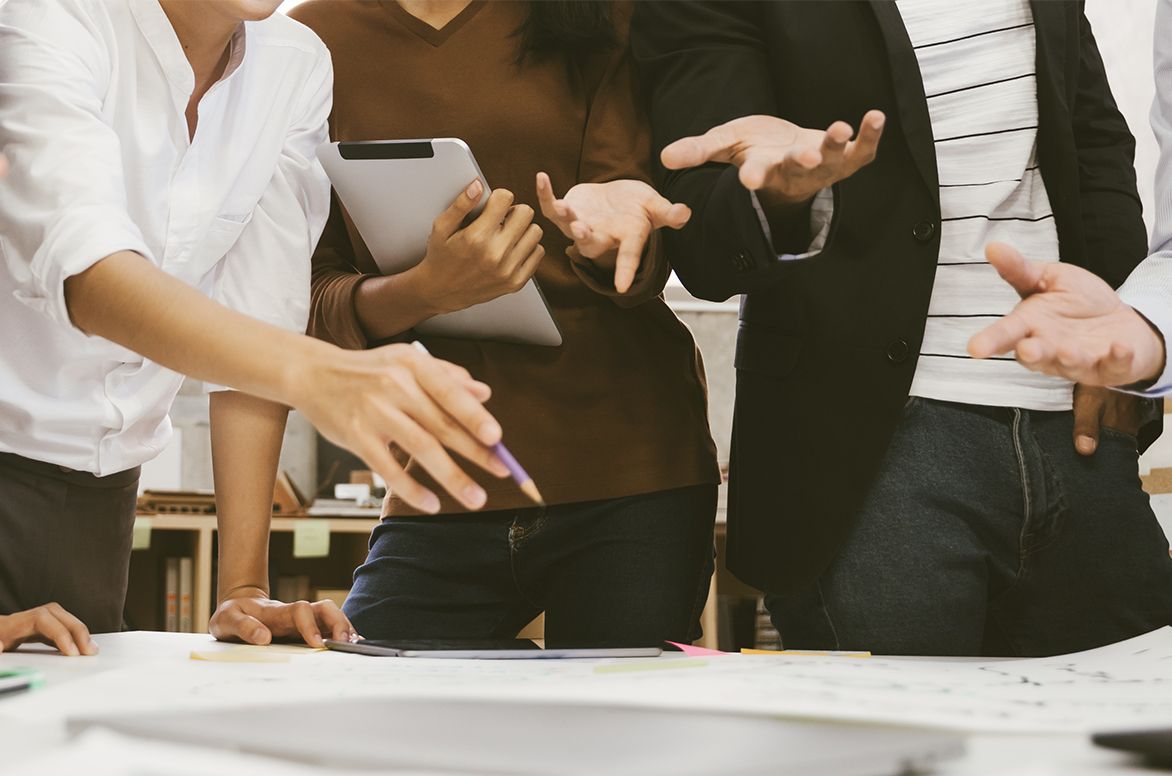 University Hospitals of Leicester NHS Trust
Digital Vision
Context
St. Vincent's has been supporting the Trust with their digital vision and HIMSS baseline assessment. In addition, our EPR Advisory and Assurance Panel have provided expert guidance around their imminent EPR and PAS implementation and other strategic issues.
Solution
The New Hospital Programme (NHP) encourages the use of digital technologies to improve healthcare efficiency. Its principles need to be at the centre of all Trust New Builds and re-configurations.
St. Vincent's New Build Practice used the knowledge gained from:
Working with the central New Hospital Programme (NHP)
Supporting the technology element of an OBC for the new build hospital at a Trust in South-East England
OBC advisory services at a Trust in South London
This experience helped to shape our work. We assisted the Trust in developing a Digital Vision to include consideration of the overarching Trust objectives for digital. The Digital Vision is now informing a Digital Strategy, among other OBC support works. St. Vincent's is also assisting the Trust with these objectives.
Outcome
This assignment was about influencing and changing strategy for the greater good. It enabled the CIO to form and share a clear vision with the wider Trust and create a digital roadmap. It also allowed the leadership team to understand what a digital vision should look like and how it differs from an IT strategy. Furthermore, the new deputy CEO was able to use the road map to create informed and digitally goal-orientated plans.
To find out how our Digital Strategy service can help your organisation please email enquiries@stvincentsconsulting.com
Let's talk about your needs
We're ready to help share the responsibility on your shoulders. All you have to do is get in touch.