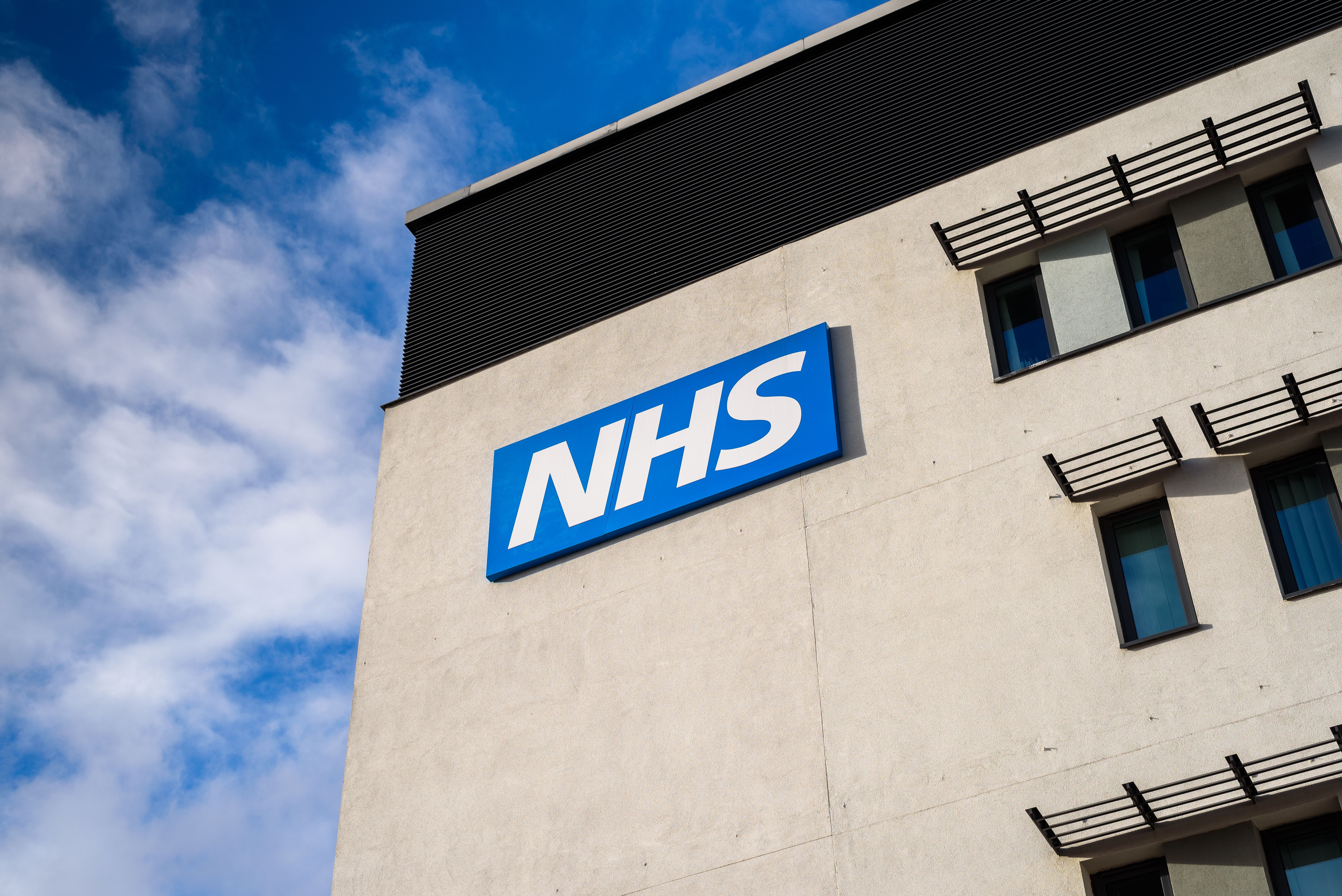 North-West Trust
Luminaries Advisory Case Study
Overview
St Vincent's Consulting (St. Vincent's) provides a Luminaries service which offers specialist guidance from a selection of key industry leaders whom all come with senior and executive responsibilities across crucial healthcare areas.
The delivery of the service is done in a flexible yet structured manner. It is aimed to align with all layers of an organisation – from Trust Executive/Non-executive Directors, Chief Executives, and Chief Clinical/Nursing Information Officers down to programme and project leads. Our Senior Health Advisors have prior and current roles within the NHS, EPR supplier and System Integrator organisations.
Problem
The North-West Trust embarked upon its EPR journey with the selection of Cerner's Millennium and associated solutions; they recognised that it is a crucial business change journey which is only taken once every 10-15 years.
Therefore, they realised that critical decisions and strategies must be implemented to ensure the best outcomes align with the expected benefits.
When the Trust reviewed the EPR implementation experiences of their peers, it became clear that the margins between having a successful transition with minimal clinical and operational impacts versus investing in additional efforts to stabilise were small.
The leadership team from the Trust concluded that they would gain tremendous value from engaging with a panel of experts who had previously navigated the path that the Trust will be travelling down with their transformational EPR programme.
Solution
Advisory and Assurance Panel
After learning about their requirements, we had the perfect solution. St. Vincent's unique Advisory and Assurance panel was able to create an engagement model that would satisfy the advisory needs of the newly formed EPR programme delivery team and provide assurance to the Trust's executive board. A support structure was created for the team based on their needs whereby:
• Weekly programme-related sessions are held and documented
• Monthly meetings with the Trust Executive team are held with a flexible agenda
• 1-1 guidance and mentorship sessions scheduled as required
Topics for conversation are selected by the Trust team and align with the organisational areas of focus and where they are heading in their EPR implementation journey.
Outcome
The engagement with the Trust has been in place since April 2021. It has helped the Trust navigate several crucial decision points, such as data migration engagement and reinforced their approach regarding engagement models for business transformation relating to:
• Stop-Start-Continue approach
• Clinical and Operational team governance and engagement
• and programme delivery.
The mentorship was delivered by setting up the newly appointed Chief Clinical Information Officer with a networking connection with another organisation currently utilising Millennium.
Let's talk about your needs
We're ready to help share the responsibility on your shoulders. All you have to do is get in touch.