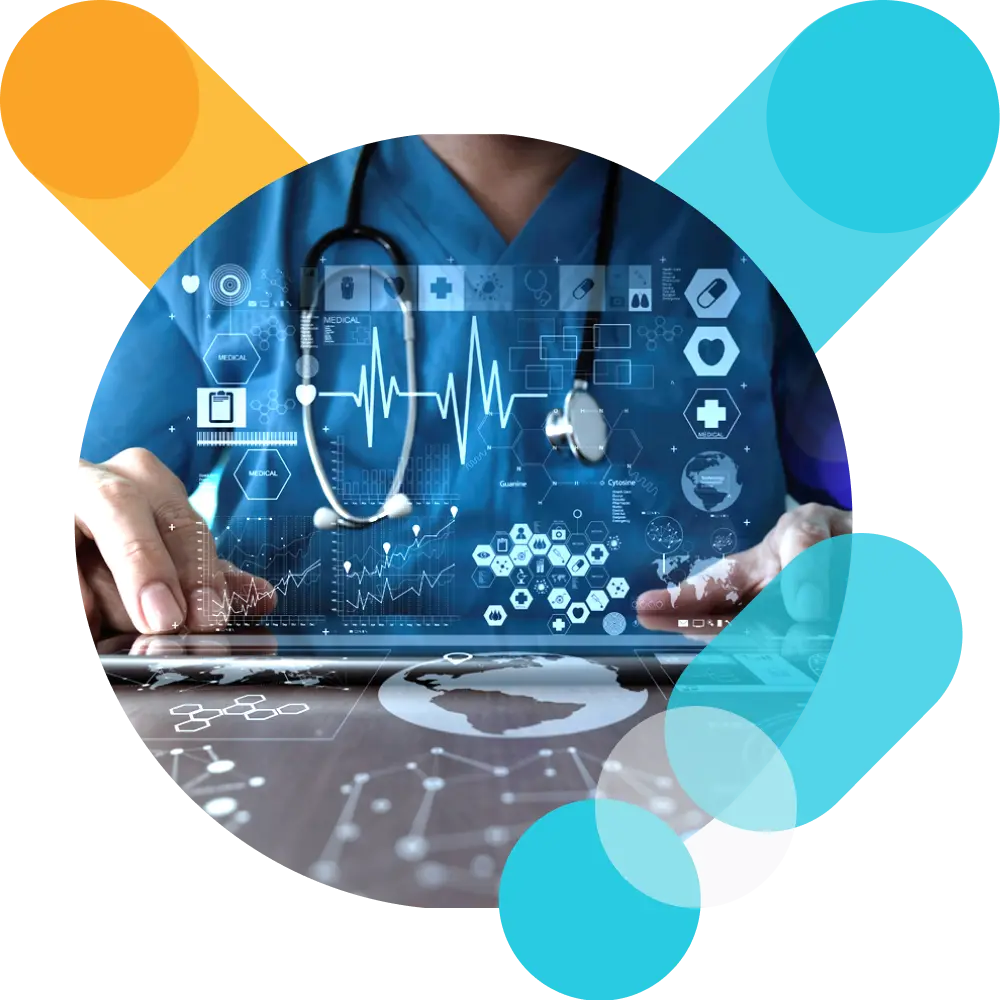 Health Information and Management Systems Society (HIMSS)
St. Vincent's is an official HIMSS partner through the Digital Health Technology Partnership Programme (DHTPP).
Why do NHS leaders want to track and measure the digital maturity of their hospitals? Simply, it is a great way to ensure patient safety and satisfaction, support clinicians and secure data.
However, it can be difficult to know where to begin and how to benchmark your progress.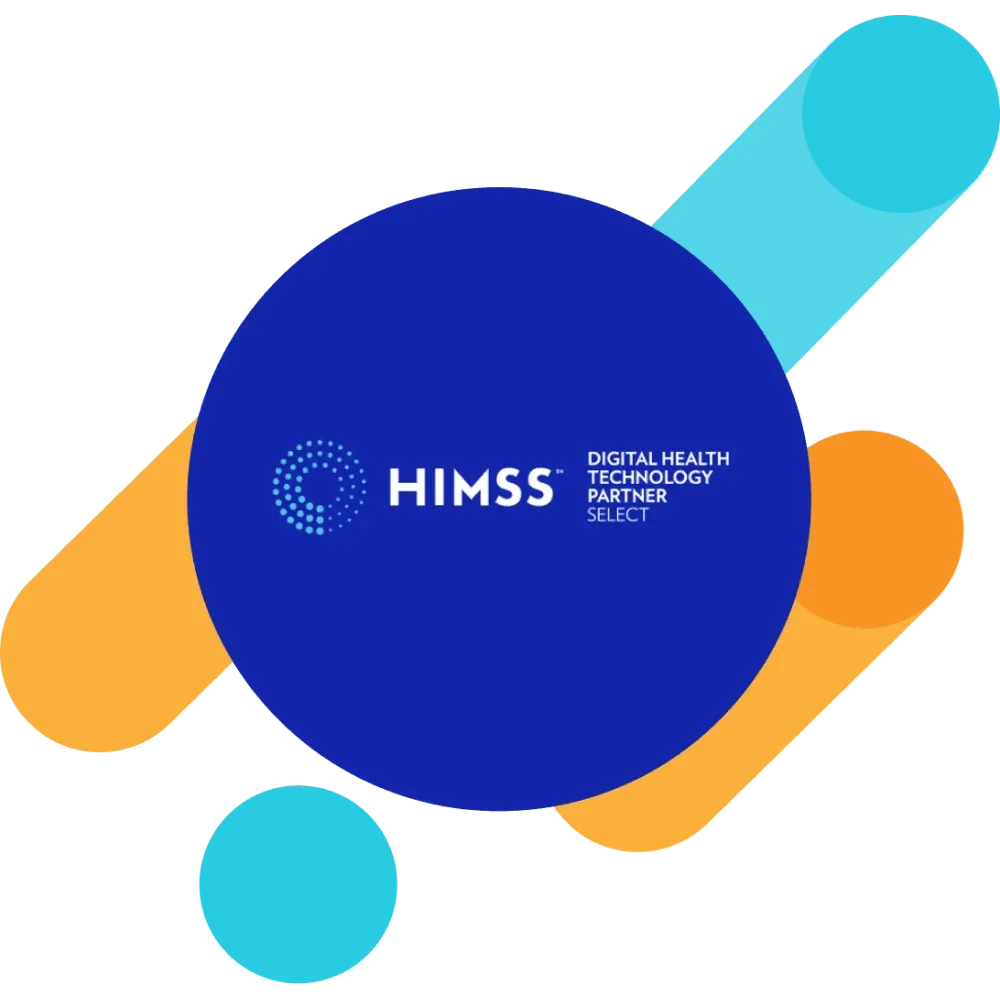 As an official Health Information and Management Systems Society (HIMSS) partner, we can guide NHS organisations through this process. HIMSS's suite of healthcare maturity models, led by their flagship model, the Electronic Medical Record Adoption Model (EMRAM), provide prescriptive frameworks to healthcare organisations to build their digital health ecosystems. Each eight-stage (0-7) maturity model operates as a vendor-neutral roadmap for success and offers global benchmarking.
In other words, we can undertake a baseline assessment (which will pinpoint where you sit currently on the maturity model) and the steps you need to take to reach the next HIMSS stage. This ensures your progress is measurable and your goals are clear and achievable.
We can offer the following services to support your journey of digital transformation:
HIMSS consultation and advisory services
EMRAM baseline assessment
Client partnerships - working together to build a strategic roadmap using the EMRAM Score and Gap Report
Supporting the digital journey towards HIMSS Stage 7
We have a deep understanding on how to deliver.
More products and services
Let's talk about your needs
We're ready to help share the responsibility on your shoulders. All you have to do is get in touch.