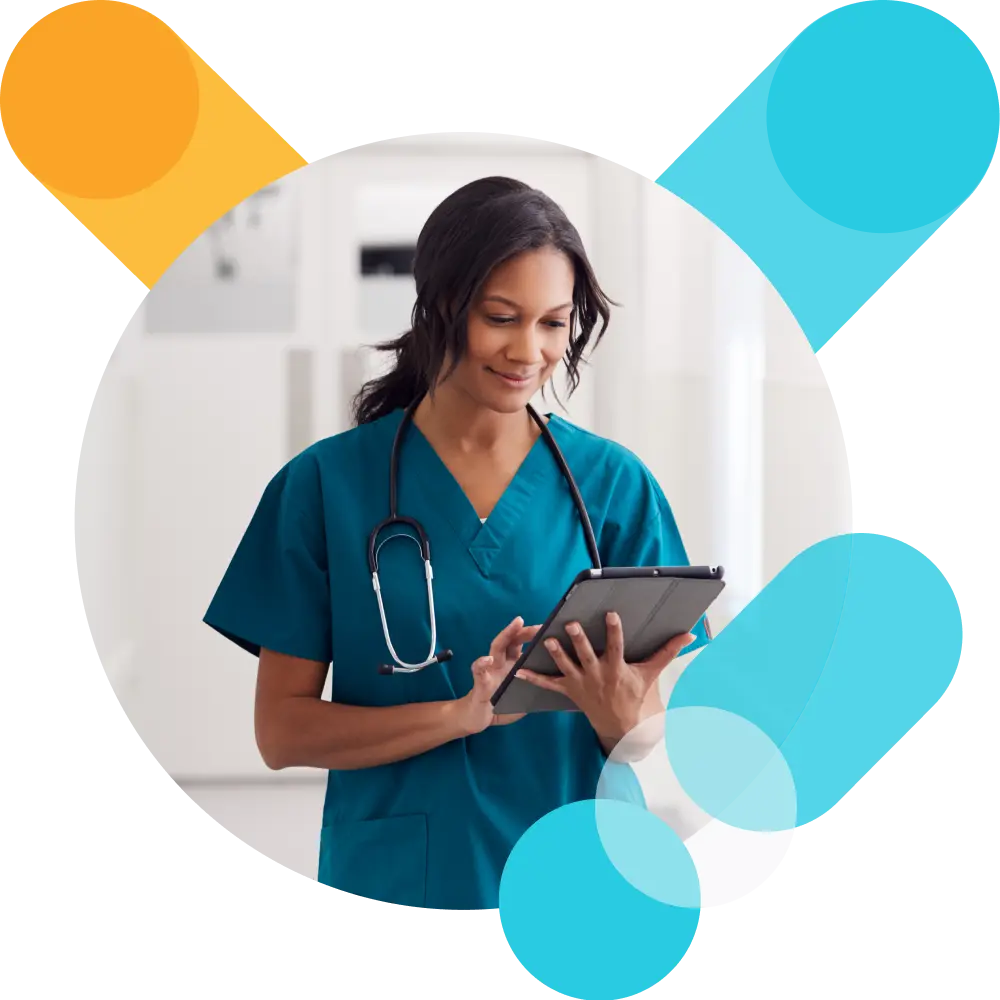 New hospital programme
The Health Infrastructure Plan (HIP), also known as the New Hospital Programme (NHP), is a promising government initiative which will authorise new hospital projects across the NHS.
The Secretary of State for Health and Social Care has described it as: "a long-term, strategic investment in the future of the NHS… to ensure our world-class healthcare staff have world-class facilities to deliver cutting-edge care and meet the changing needs and rising demand the NHS is going to face in the 2020s and beyond."
The benefits for the patient and NHS staff are clear – though we understand that this is unchartered territory for many NHS organisations. The St. Vincent's New Build Practice Lead and core team have been working within the NHP, influencing and aligning work to the NHSX Blueprint documentation. Having delivered NHP assignments across several different Trusts, we have a deep understanding of how to support our clients in ensuring standards are met.
We have a deep understanding on how to deliver.
Speak to our team
To find out how we can support your organisation, please contact us.
Let's talk about your needs
We're ready to help share the responsibility on your shoulders. All you have to do is get in touch.