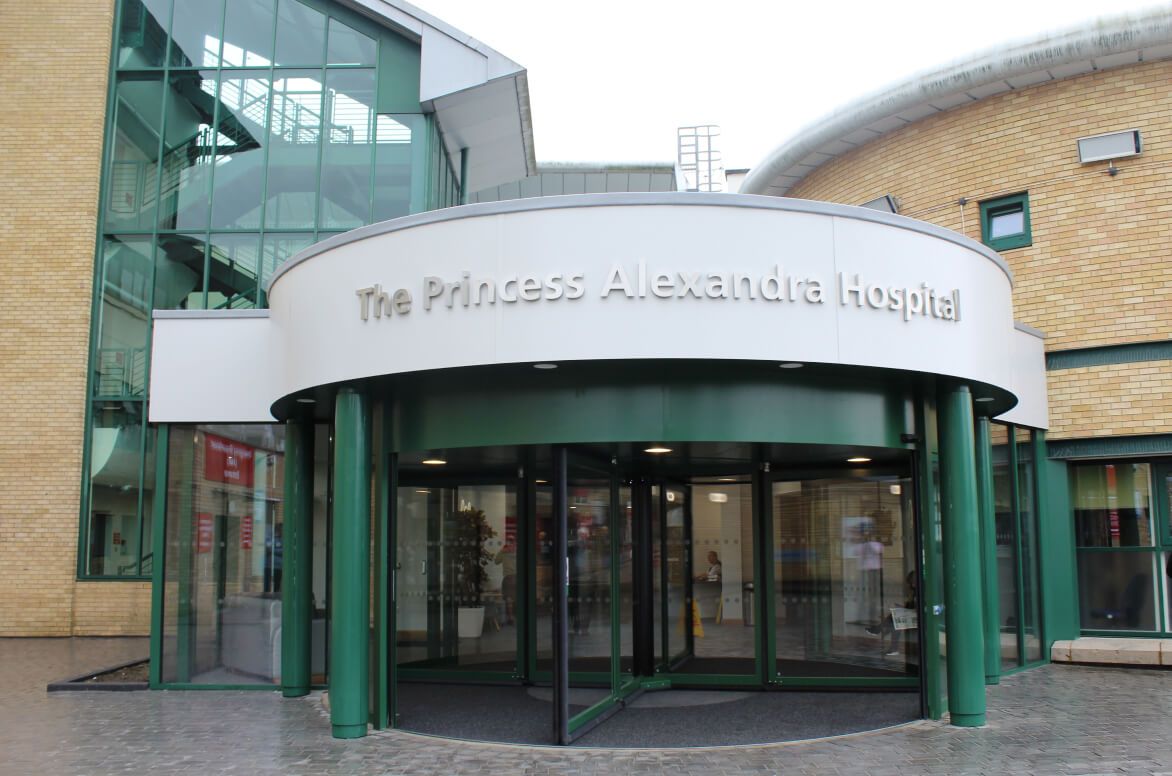 The Princess Alexandra Hospital NHS Trust
Digital Outline Business Case Support
Overview
As one of the New Hospital Programme's Cohort 3 schemes, the Trust approached St. Vincent's for assistance in developing the digital aspects of its Outline Business Case.
A team of digital Subject Matter Experts from St. Vincent's worked with senior executives from the Trust to design how technology would transform the way that care was delivered in the new hospital.
Our team scoped out the range of technologies to be deployed, undertook a detailed cost and benefit analysis for each of the technologies and created an implementation roadmap depicting:
Technologies that would be implemented before the hospital opening
Technologies that would be implemented as part of the new build
Technologies that were implemented following the hospital opening
Outcome
The work was recognised by NHSX as a leading example of how digital can be used in New Build hospitals to transform care and was subsequently recognised by the New Hospital Programme which founded much of its Business Case on the work undertaken at this Trust.
Let's talk about your needs
We're ready to help share the responsibility on your shoulders. All you have to do is get in touch.