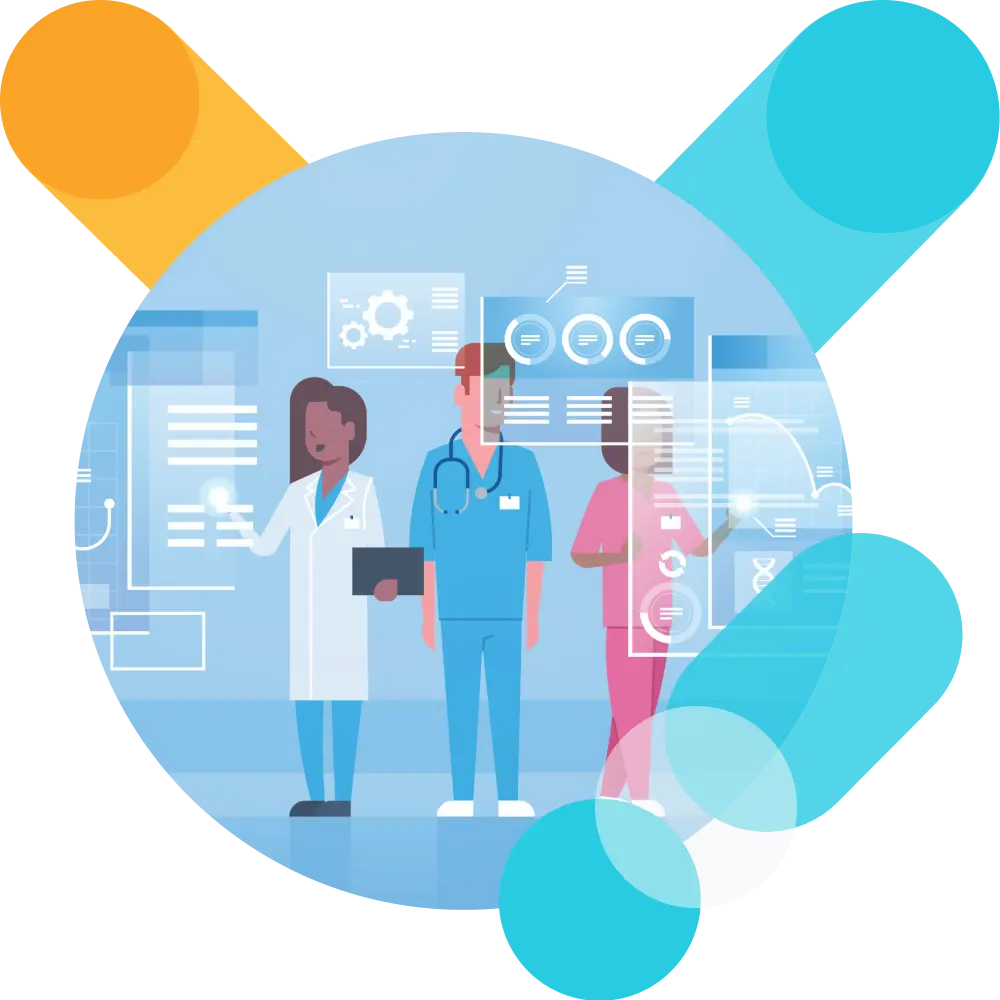 Digital Strategy
New technology offers a huge array of potential benefits for hospitals and NHS organisations. At the same time there's a lot of pressure on NHS leaders to bring their vision alive to staff, navigate transformation and technology options with confidence and, ultimately, improve patient outcomes (all on a budget). It's a big ask.
Our senior consultants have all been in NHS CIO/CFO/senior leadership positions themselves or have worked in senior positions within a provider organisation.
Having led companies through large-scale multi-million-pound transformations, they know first-hand how challenging it is to embed change and win the hearts of staff.
They can look back on many success stories and also scores of lessons learned. This is why our consultants can offer value to NHS organisations that need to create a strategy or are looking for strategy assurance.
We have a deep understanding on how to deliver.
Speak to our team
To find out how we can support your organisation, please contact us.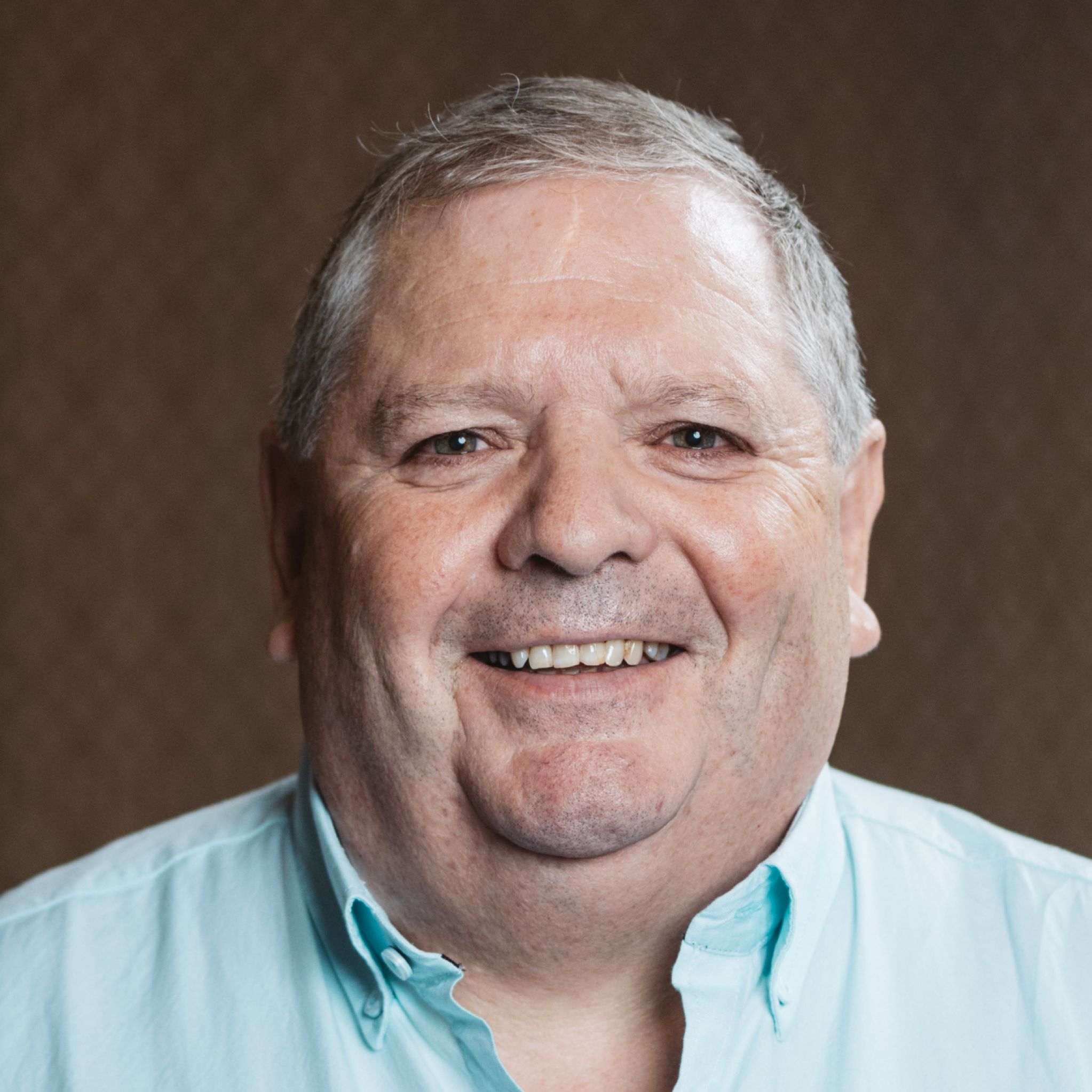 Larry Murphy
Chief Digital Innovation Officer (CDIO)
Read Bio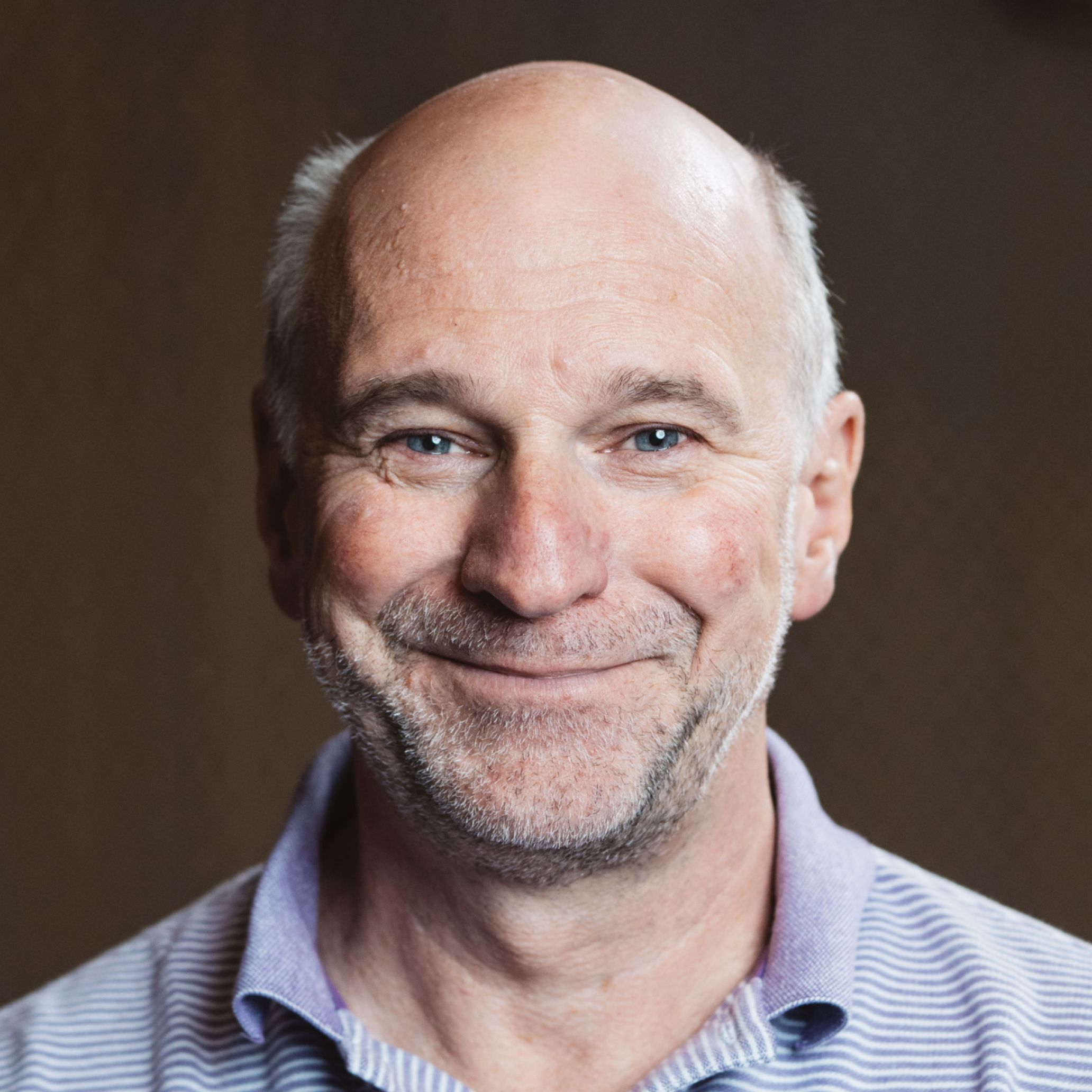 Scott Bailey
Senior Healthcare Advisor
Read Bio
More products and services
Let's talk about your needs
We're ready to help share the responsibility on your shoulders. All you have to do is get in touch.