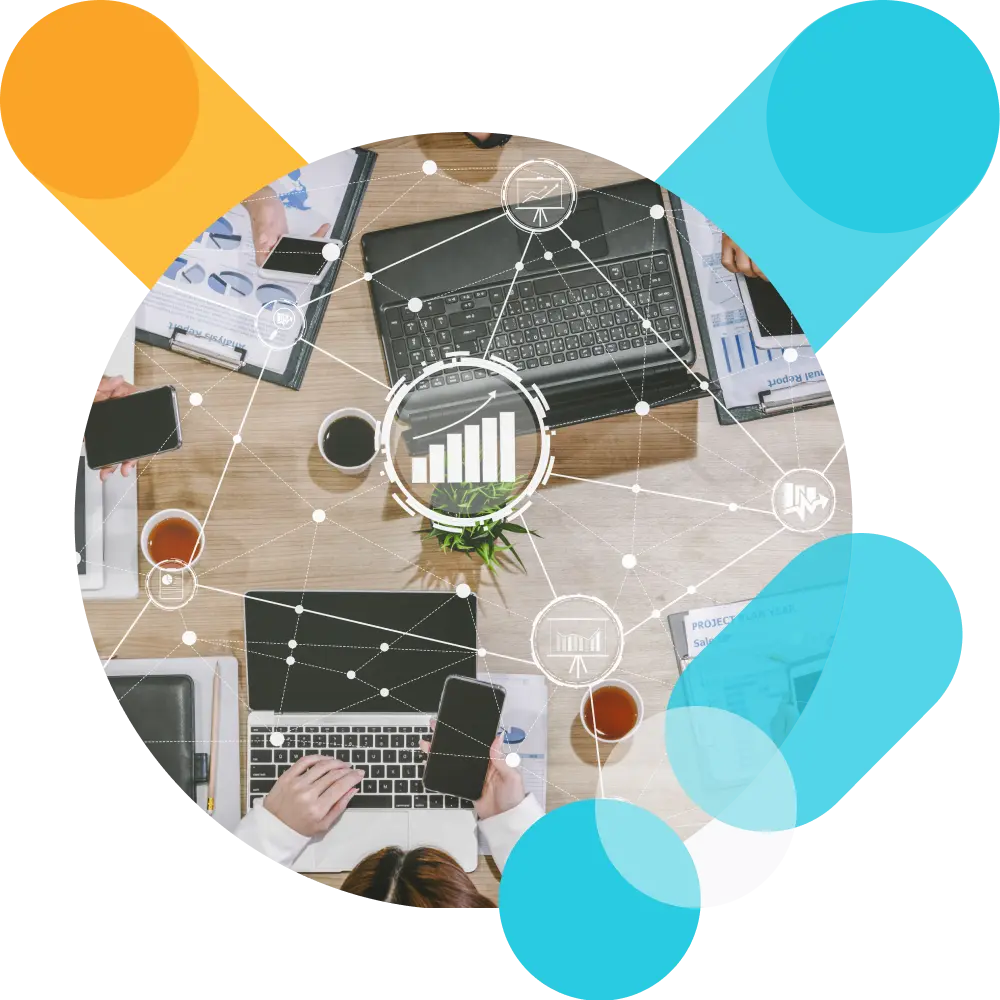 Implementation Services
Having worked in healthcare IT since before the National Programme for IT, we know all about implementation, integration, shared records and new initiatives such as Integrated Care Systems. We can also customise your EPR solutions to meet the individual needs of your organisation.
We offer advisory, as well as delivery, support and have strong relationships with a wide range of solutions providers. We believe, by working together, we can have a bigger impact on patient outcomes.
We also have a deep understanding of how best to create and optimise service and support models that align with the ITIL Levels of Support (with a focus on the end-user experience). This spans anything from specific areas of guidance to executing a full service model review at an organisational/ICS level, to augmenting existing client team members with additional resources to support local gaps in either skills or team members.
The EPR journey can be complex. Each hospital has unique requirements and cutover from legacy systems involves careful preparation and planning.
St. Vincent's has provided EPR implementation services in various hospitals across the UK. Our services span the full EPR implementation journey including readiness, project and programme management, change management, PMO, testing, data quality and migration, solutions and integration architecture, communications, training and floorwalking.
We have a deep understanding on how to deliver.
More products and services
Let's talk about your needs
We're ready to help share the responsibility on your shoulders. All you have to do is get in touch.