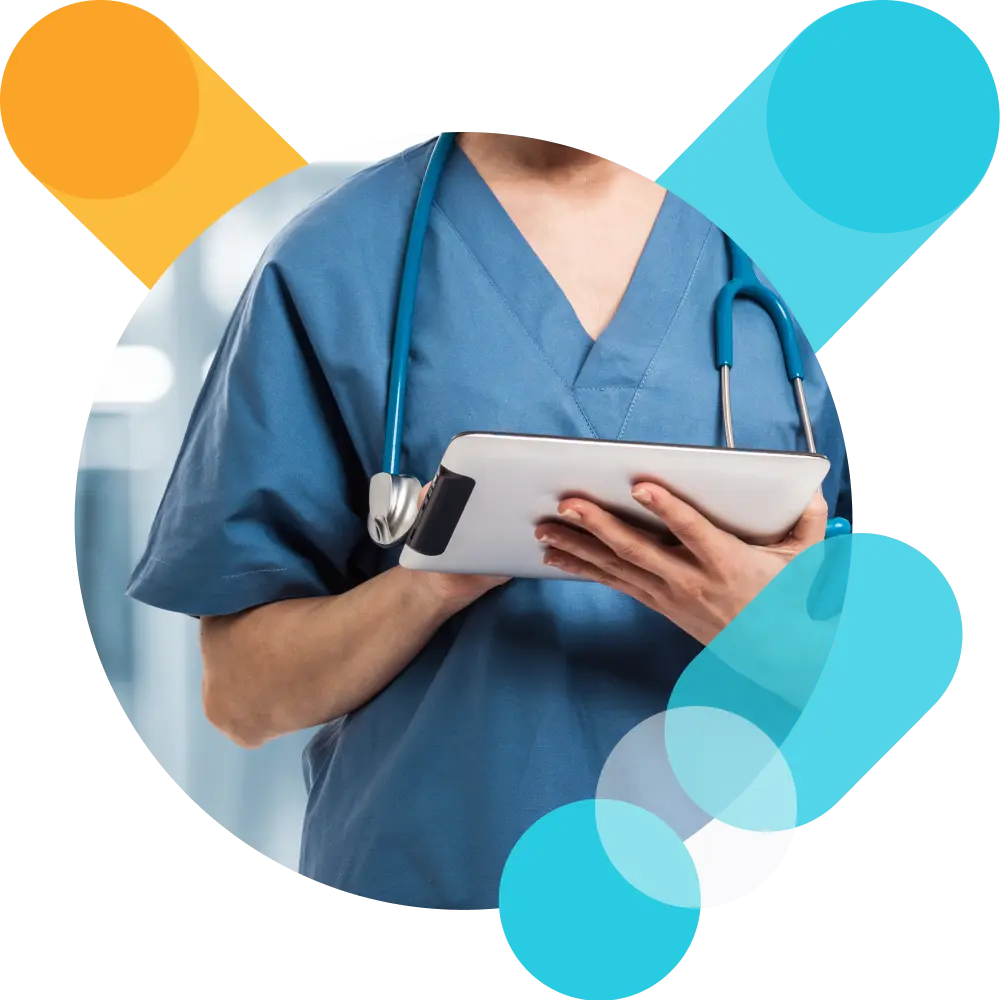 Service Model Review and Augmentation
It's important that services flow smoothly for staff and patients.
St. Vincent's offers service model reviews to ensure the user experience is the best it can be. This includes the creation of solutions to improve functionality.
Our resource division can also provide additional resources, if required. These can either form part of a managed service or be seconded into client teams.
More products and services
Let's talk about your needs
We're ready to help share the responsibility on your shoulders. All you have to do is get in touch.