The patron for patient care
We firmly believe that if we look after our NHS healthcare services, they'll look after us. It's what drives us to pioneer digital transformation that improves the lives of clinicians, staff and patients.
We add value to healthcare by creating winning outcomes for NHS Trusts.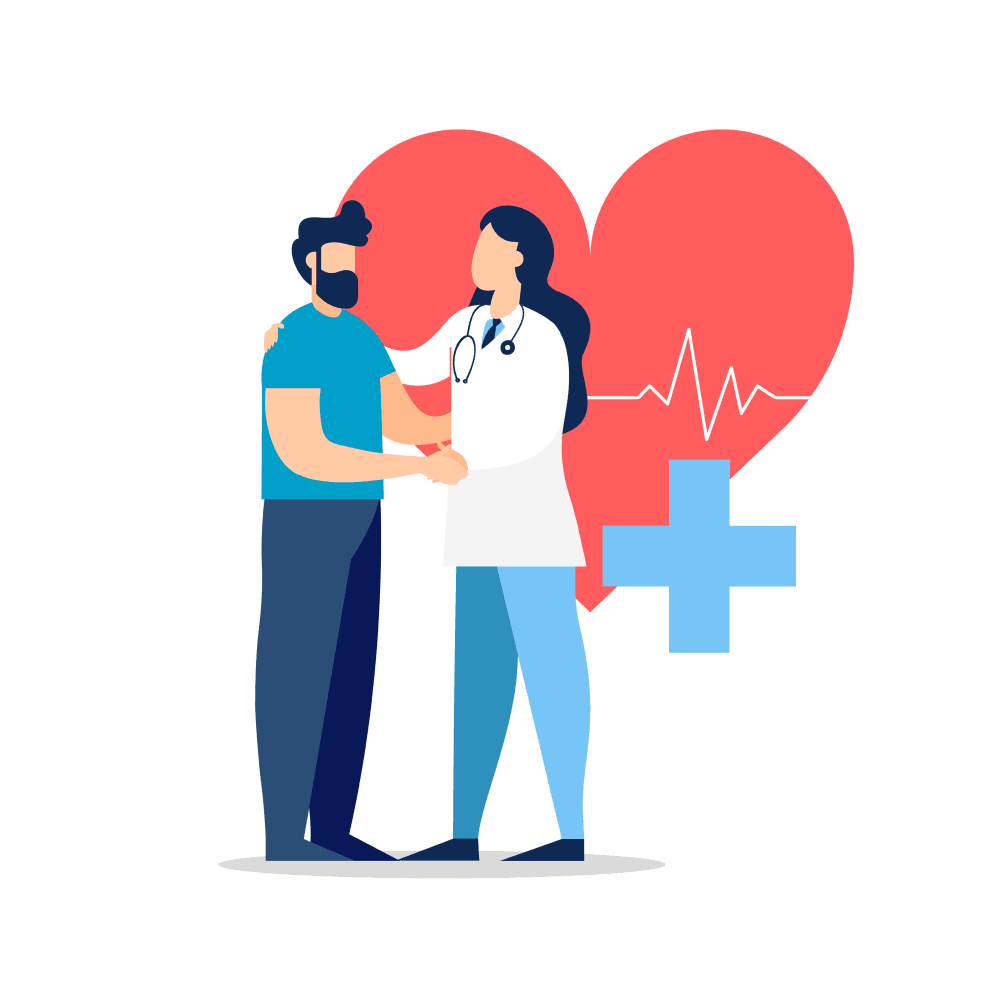 Building care around the patient
Think of us as your pressure-relief partner
It's no secret that our NHS health and care services need significant transformation to meet unprecedented patient demand and resource pressures.
We're here to share that load by partnering with health and care leaders to provide expert understanding and digital transformation throughout the patient ecosystem.
Our passion is in simplifying and solving the most complex problems. And by combining peer-level expertise with digital solutions, we put the patient experience right at the heart of everything we do.
Digital Transformation
Digital transformation can take many forms, including: New Hospital Programmes, Digital Strategy, Healthcare Information and Management Systems Society (HIMSS) and Cyber Security.
Clinical/EPR Services
From taking on an advisory role, to implementation services that effect positive change, our experience allows us to make stepping into the digital world anything but a leap of faith.
Pulse Digital Solutions Hub
Pulse, our Digital Solutions Hub is unique in creating a framework of pre-made digital solutions.
See how we're bringing back the love to patient care
Let's talk about your needs
We're ready to help share the responsibility on your shoulders. All you have to do is get in touch.