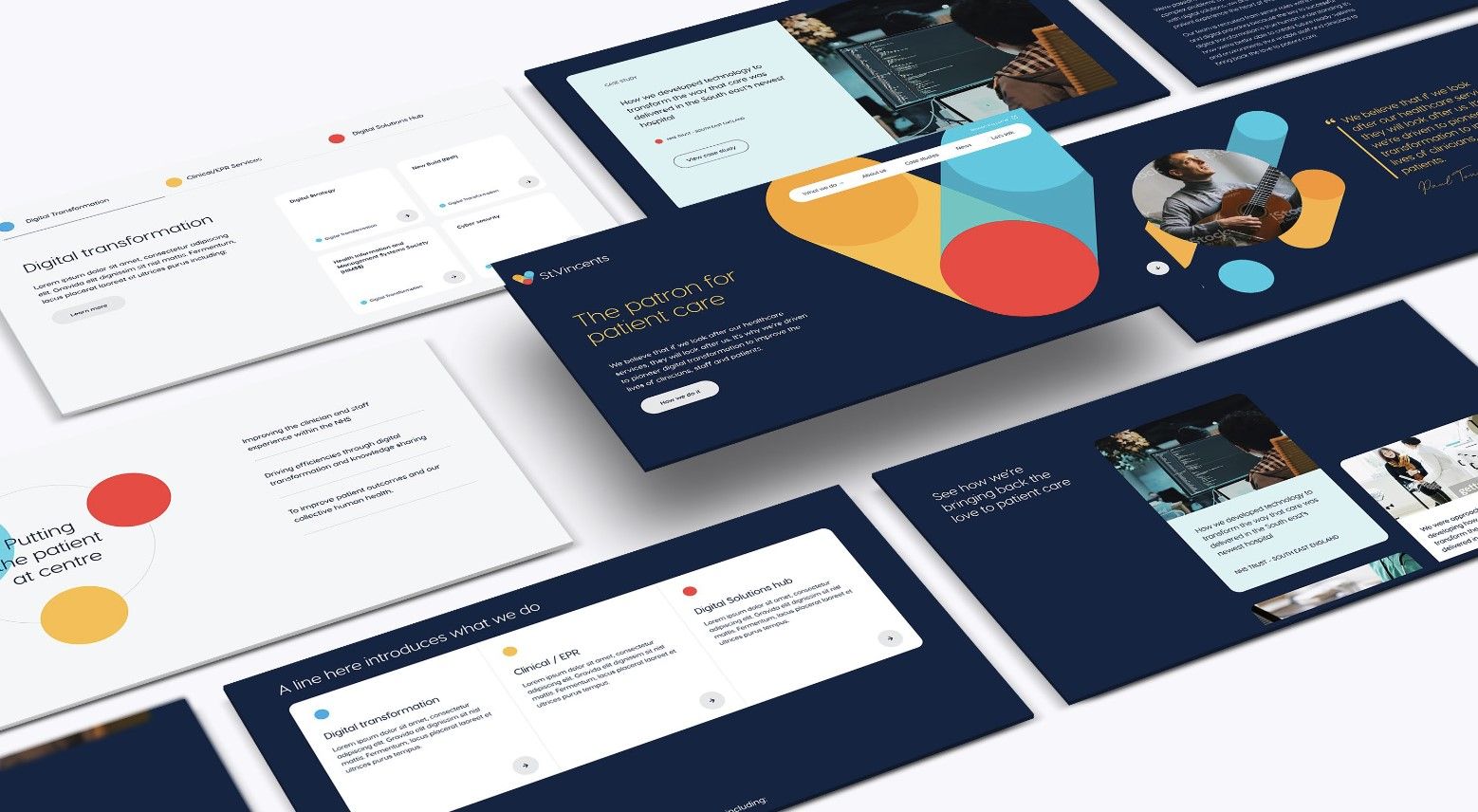 The launch of the website!
We're baaack
Website Launch:
We have overhauled our entire website, which showcases what we focus on and why we are one of the top digital solutions companies making a difference in healthcare today.
Our new look:
For months, we've been in secretive creative cahoots, planning on delivering a fresh new look.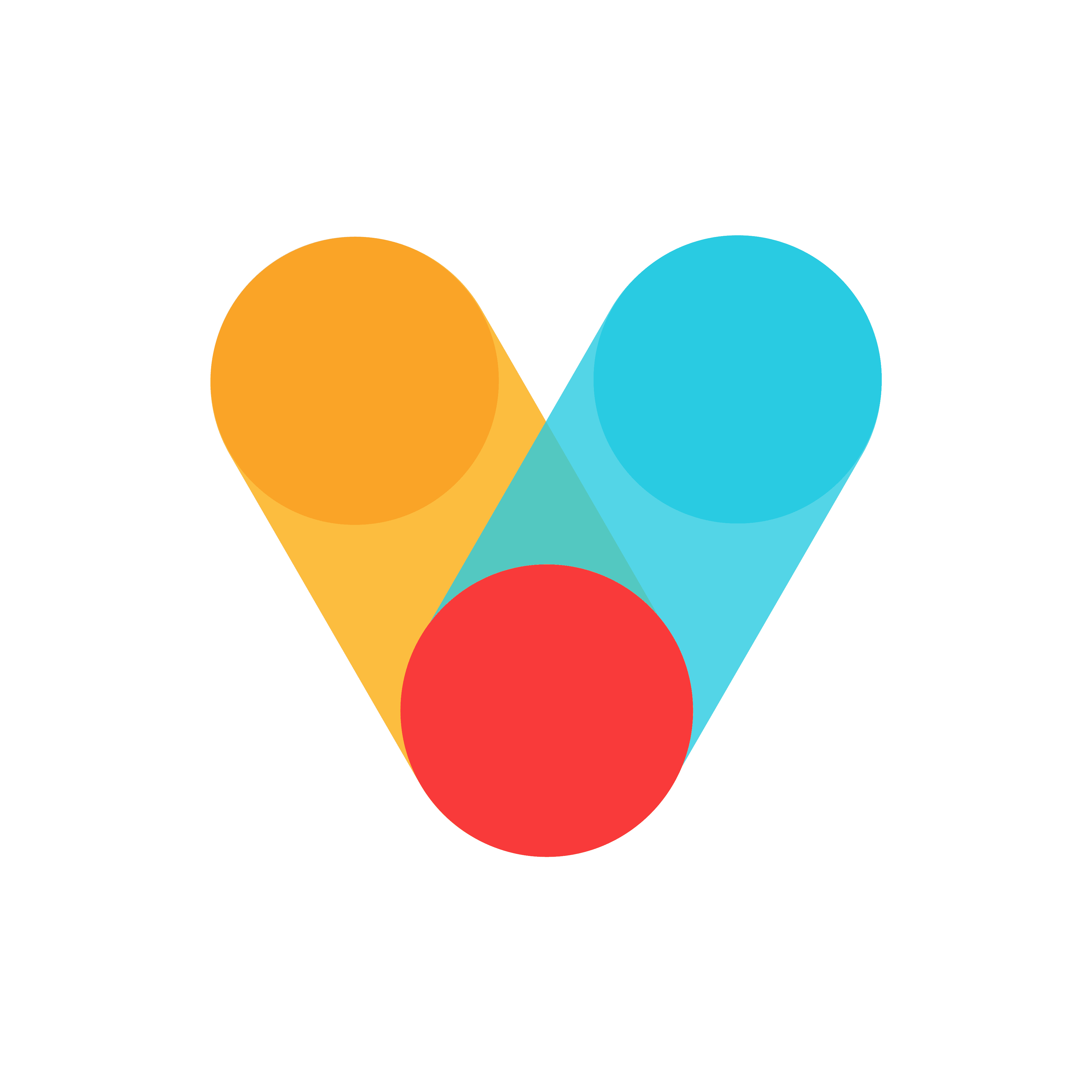 Our V symbolises our ecosystem approach with the most crucial elements for St. Vincent's Consulting to help advance digital transformation.
• Red: The Patient at the heart of everything
• Blue: The NHS and healthcare organisations we support
• Orange: The St Vincent's team and Partners
Check out our specialist Advisory and Assurance Panel team, comprised of seasoned healthcare leaders across National, Regional and Community based organisations. It's how we're better able to create future-ready systems and environments that enable staff and clinicians to bring back the love to patient care.
Let's talk about your needs
We're ready to help share the responsibility on your shoulders. All you have to do is get in touch.