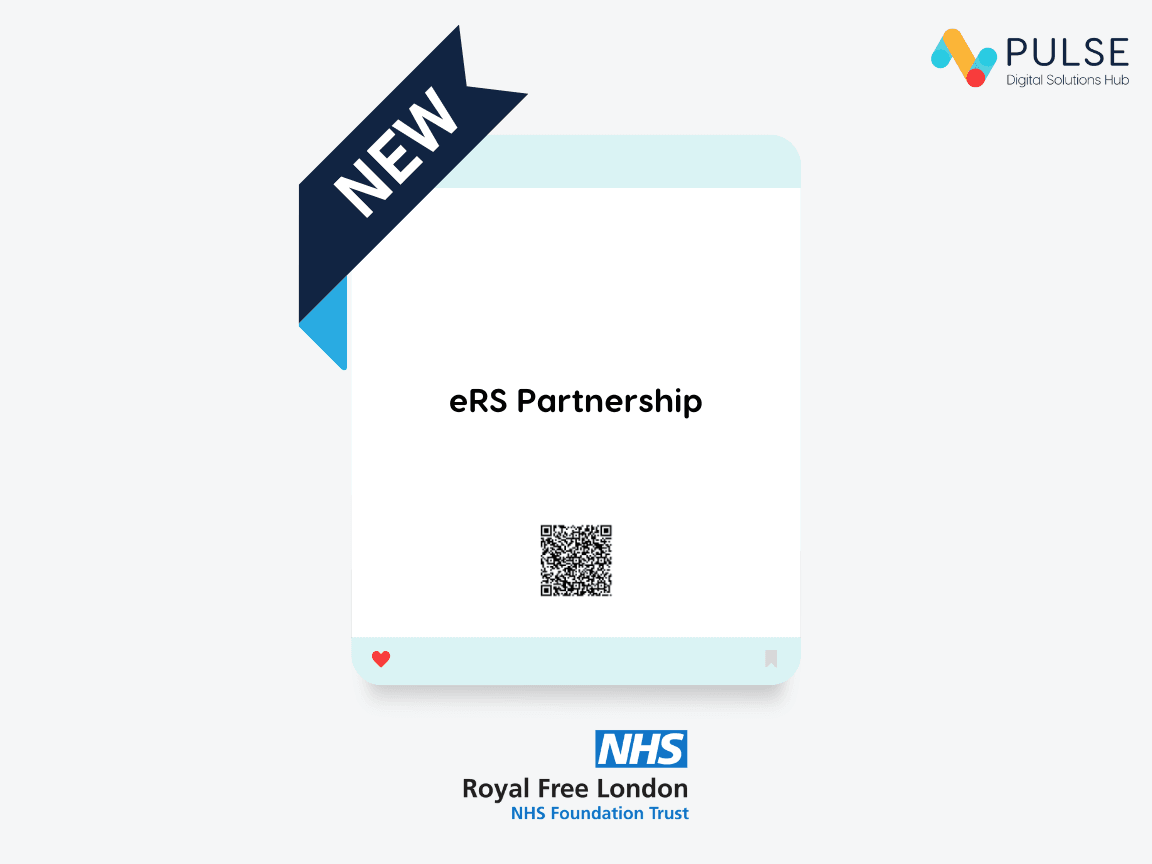 Pulse - Royal Free London NHS Foundation Trust joins eRS development
eRS Solution Partnership News
We are excited to announce that the Royal Free London NHS Foundation Trust has joined our development programme, supported by Pulse! The Trust will work alongside our partners at the Wirral University Teaching Hospitals NHS Foundation Trust to define and deliver eRS Direct Booking Enhancements (in the Oracle Cerner Millennium EPR).
The customisation will ensure associated referral documentation automatically pulls into the Millennium EPR and eRS list information is viewed and updated from inside the Millennium EPR and end-user workflows.
Let's talk about your needs
We're ready to help share the responsibility on your shoulders. All you have to do is get in touch.