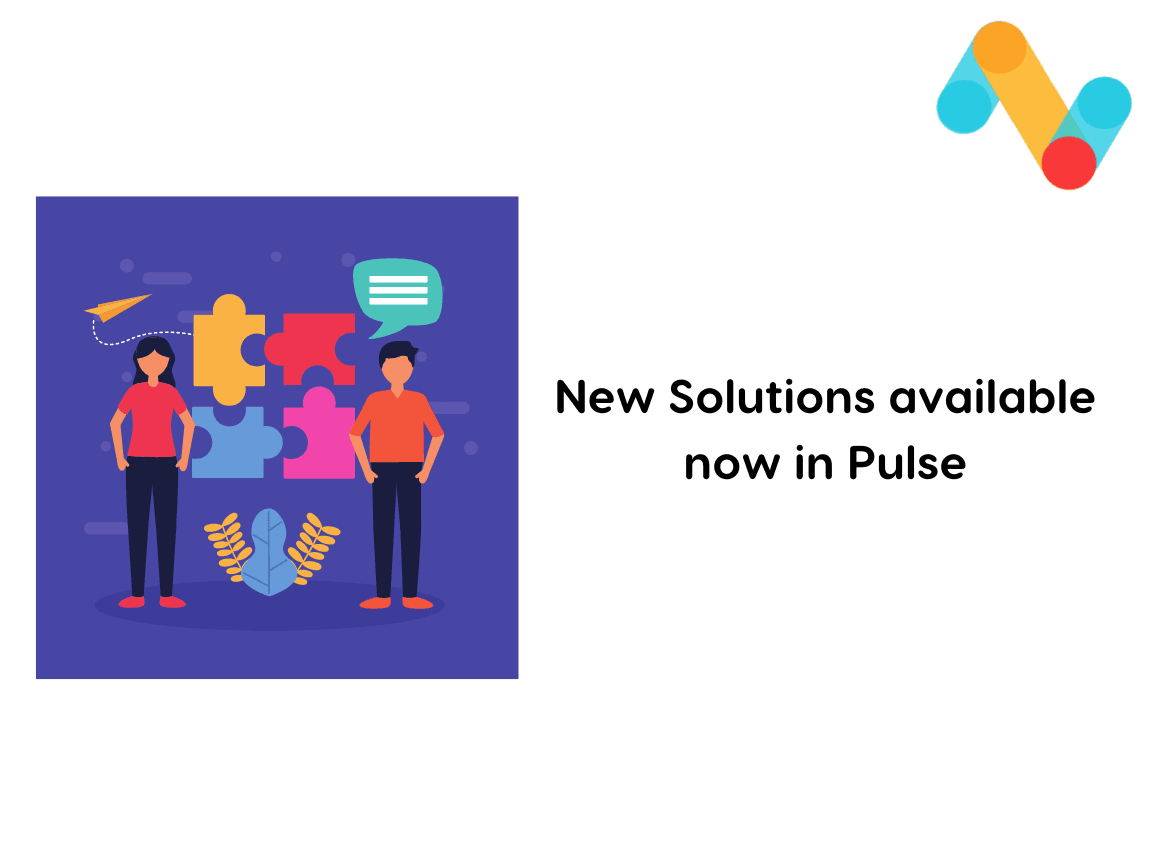 Pulse - New Solutions
Exciting Additions from NHS and Partner Organisations to Pulse
Hey there, digital healthcare enthusiasts!
We're thrilled to announce the latest upgrades to Pulse - your ultimate Digital Solutions Hub. These new additions are set to revolutionise how healthcare professionals manage their tasks, streamline operations, and enhance patient care from partners PX Innovations and The Royal Surrey and Sussex Foundation NHS Trust. Let's dive into what's new:
Virtual Ward: Transform how you manage patient care with our Virtual Ward solution. Seamlessly monitor patient statuses, bed availability, and resource allocation, all in real time. Stay on top of patient needs, optimise workflows, and ensure everyone receives the attention they deserve.
ED View: In emergency situations, every second counts. That's why we're thrilled to introduce an ED View solution - your window into the emergency department's fast-paced world. With a glance, you can track patient influx, prioritise cases, and allocate resources efficiently. This real-time visualisation tool empowers you to make split-second decisions and deliver rapid, high-quality care.
Clinic Tracker: Effortlessly manage patient appointments, walk-ins, and clinic schedules with our Clinic Tracker. Ensure that your patients receive the care they need, precisely when they need it.
Task Management: Keeping track of tasks and to-dos has never been easier. Stay organised and efficient by managing your tasks, delegating responsibilities, and monitoring progress from one centralised platform.
Pharmacy Discharge Medicine: Simplify medication management with the Pharmacy Discharge Medicine solution. Generate accurate and detailed worklists for pharmacy teams, ensuring that patients receive the right medications upon discharge. Seamlessly bridge the gap between healthcare providers and pharmacies for a smoother, safer transition from hospital to home.
But that's not all! Pulse continues to offer an array of powerful tools for clinicians designed to enhance digital healthcare workflows:
Clinical Worklist Print-out Elevate efficiency and accuracy in patient care with this innovative tool. Generate comprehensive worklists that provide healthcare teams and clinicians with clear, organised information. Ensure smooth communication and coordination while enhancing the quality of care provided.
Pulse is your trusted partner in digital healthcare innovation, dedicated to empowering healthcare providers with cutting-edge tools for enhanced patient care. With these new additions, we're committed to making your healthcare journey smoother, smarter, and more patient-centric.
Stay tuned for more updates and enhancements as we continue our mission to redefine healthcare through technology. Together, we're shaping the future of healthcare delivery.
Order your Pulse Catalogue
Let's talk about your needs
We're ready to help share the responsibility on your shoulders. All you have to do is get in touch.