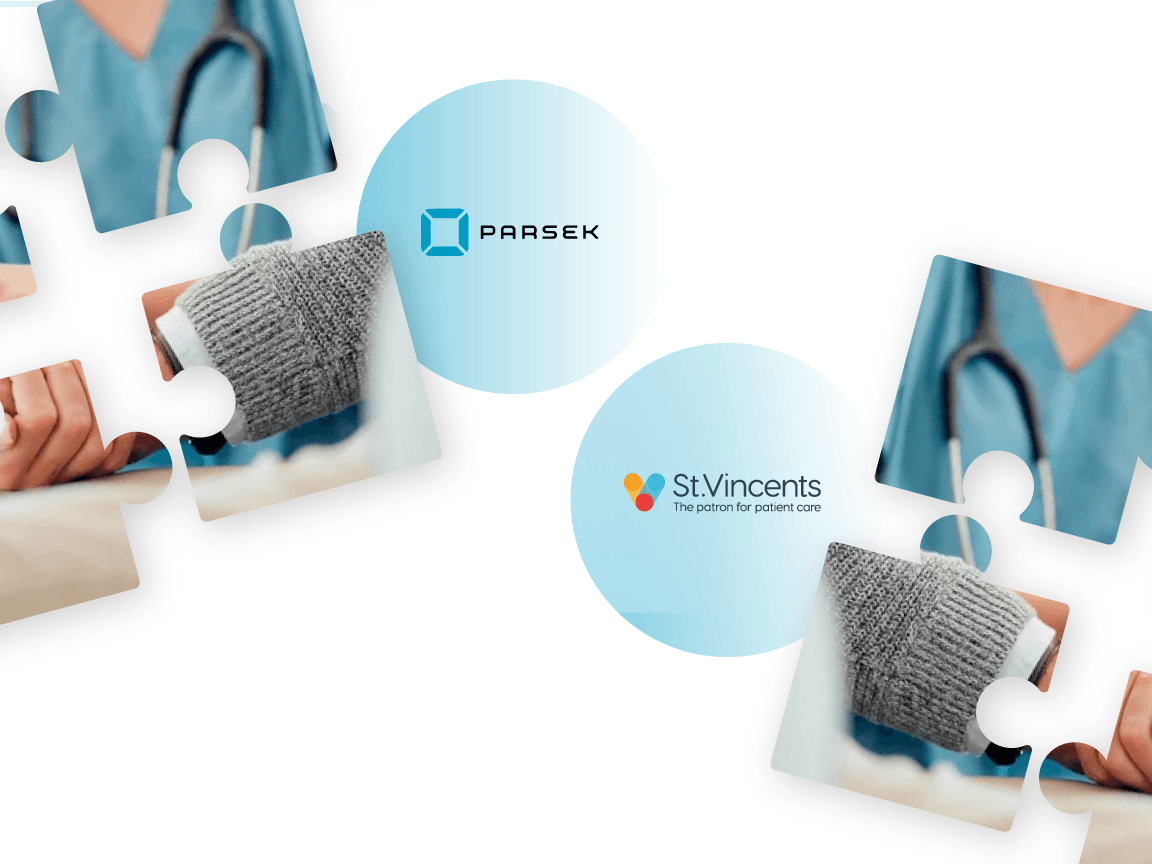 New partnership
New Partner - Parsek
We partner with those who can help us do even more for the #NHS.
St Vincent's Consulting is proud to announce our partnership with Parsek as we strive to provide a broader set of #cloud-based services and solutions to the NHS, addressing the complex problems care providers face.
Parsek Group brings a wealth of experience and functionality supporting care coordination across several specialities and organisations. We are confident that we will be able to make a difference to every single patient together.
Let's talk about your needs
We're ready to help share the responsibility on your shoulders. All you have to do is get in touch.