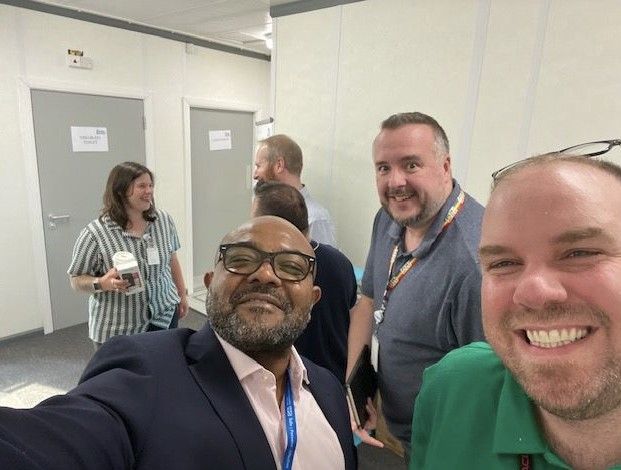 eLancs EPR go-live!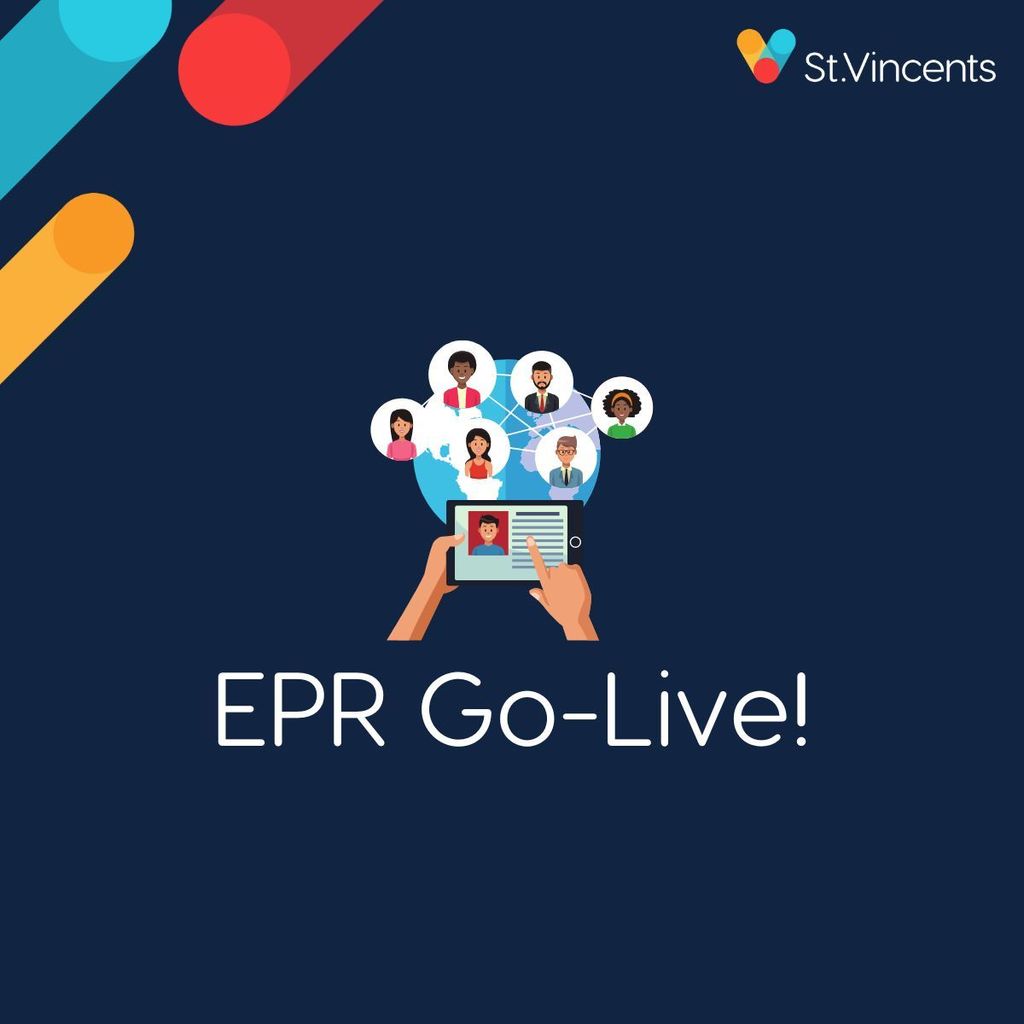 eLancs EPR
East Lancashire Hospitals NHS Trust (ELHT) are live with their #eLancs EPR solution!
It's been an immensely happy time, as you can tell by the smiles on Daniel Hallen and Jacob Ankrah.
The first Electronic Patient Record was uploaded using Oracle Health's Millennium EPR on Saturday morning.
For over 24 months, we have worked closely with the ELHT's EPR Programme and leadership teams, providing:
Programme Direction
Access to St. V Senior Healthcare Advisors
Interface Programme support
And Service Desk Analysts
Linda Vernon, interim head of digital empowerment for the ICB, commented to HTN that the go-live was a massive credit to ... an army of leaders and front liners
With the power of collaboration, we have enjoyed working with Cerner Corporation, Egress Group, Nautilus and ELHT.
We congratulate ELHT on this achievement and eagerly look forward to witnessing its positive impact on patient care.
Find out about our other projects here: https://lnkd.in/e6Jki9zH
Let's talk about your needs
We're ready to help share the responsibility on your shoulders. All you have to do is get in touch.