We're on a mission to enable senior leaders in the health and care sector to continually improve patient outcomes through expert understanding, software solutions and technology.
Paul Tonner
Our team is recruited from senior roles within the NHS and digital providers because the key to successful digital transformation is true human understanding. It's how we're able to create better future-ready systems and environments that enable staff and clinicians to bring back the love to patient care.
The patron for patient care
What makes us the patron for patient care? Well, it's quite simple: we're here to help transform health and care organisations. With our zest for continuous improvements, we're constantly pushing the boundaries of what's possible to solve tomorrow's problems today.
Our non-traditional approach and entrepreneurial mindset gives us an unrelenting drive to come up with ideas that deliver winning outcomes for our partners.
Partners we with work with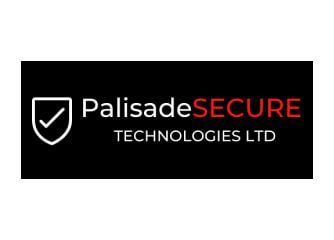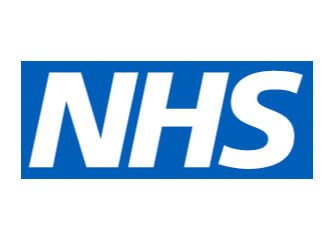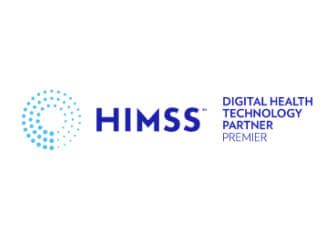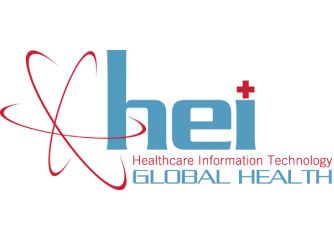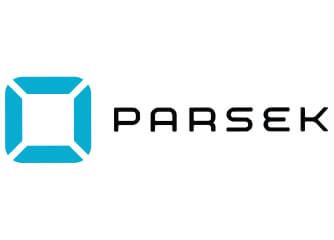 Our history
2000
The start of the now very well known, SceneOne
2004
St Vincents was born as a division of SceneOne, named after the head office based on St Vincents Street in Glasgow
2017
St Vincents Health and Public Consulting was created
2021
Restructuring of the companies to St Vincents Consulting and St Vincents Resourcing
2022
The re-brand of St Vincents Consulting to fit current healthcare digital needs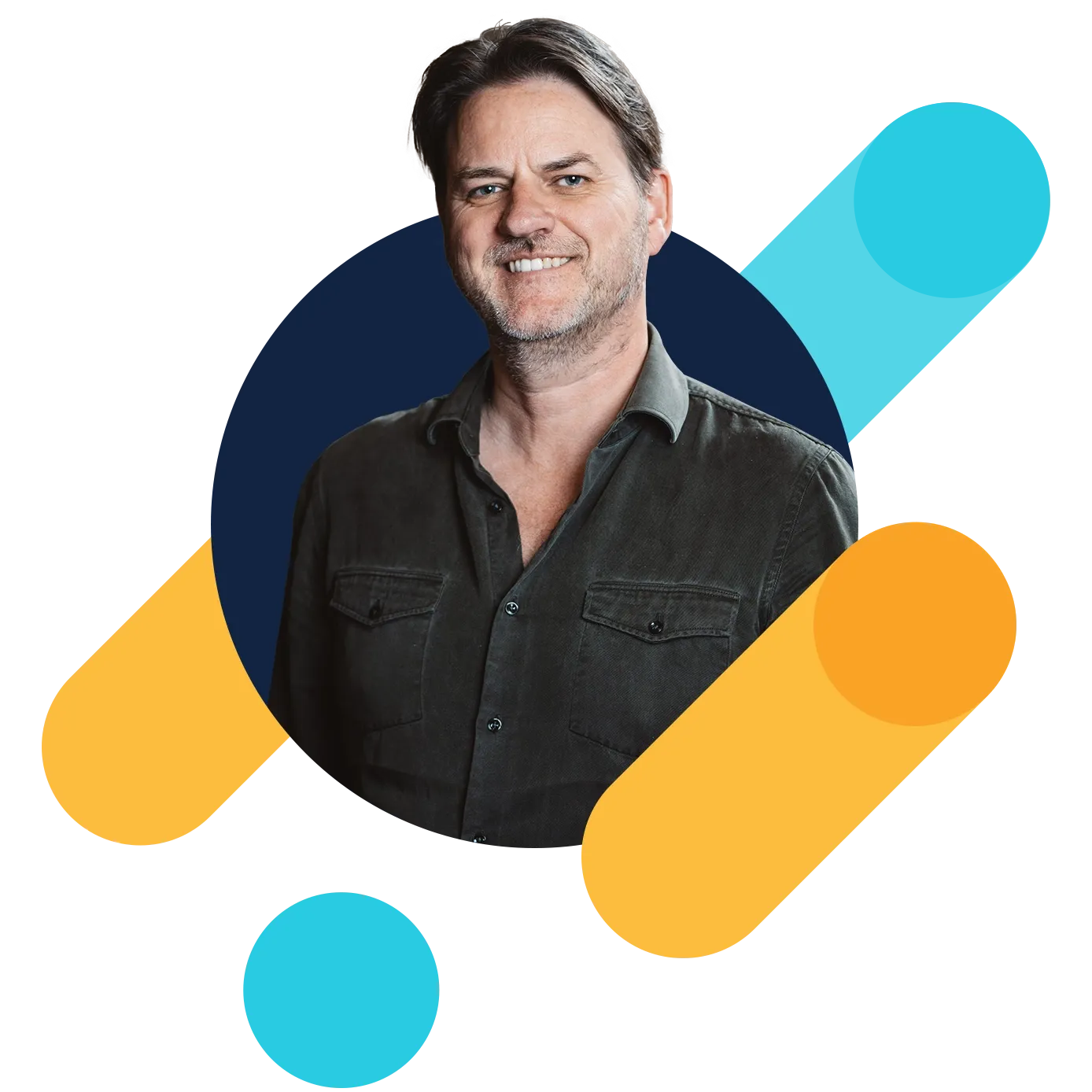 Guided by an experienced team of experts
With a background in NHS CIO, CFO senior leadership positions, alongside partners who have worked at executive level within supplier organisations, our services are delivered by experienced IT healthcare leaders.
Let's talk about your needs
We're ready to help share the responsibility on your shoulders. All you have to do is get in touch.