Pulse Digital Solutions Hub
Pulse, our Digital Solutions Hub, is a unique framework of pre-made digital solutions with the additional ability to collaborate and create bespoke EPR enhancements. We created it to save NHS organisations from starting from scratch when a readymade solution is available, or other organisations have already solved the problems.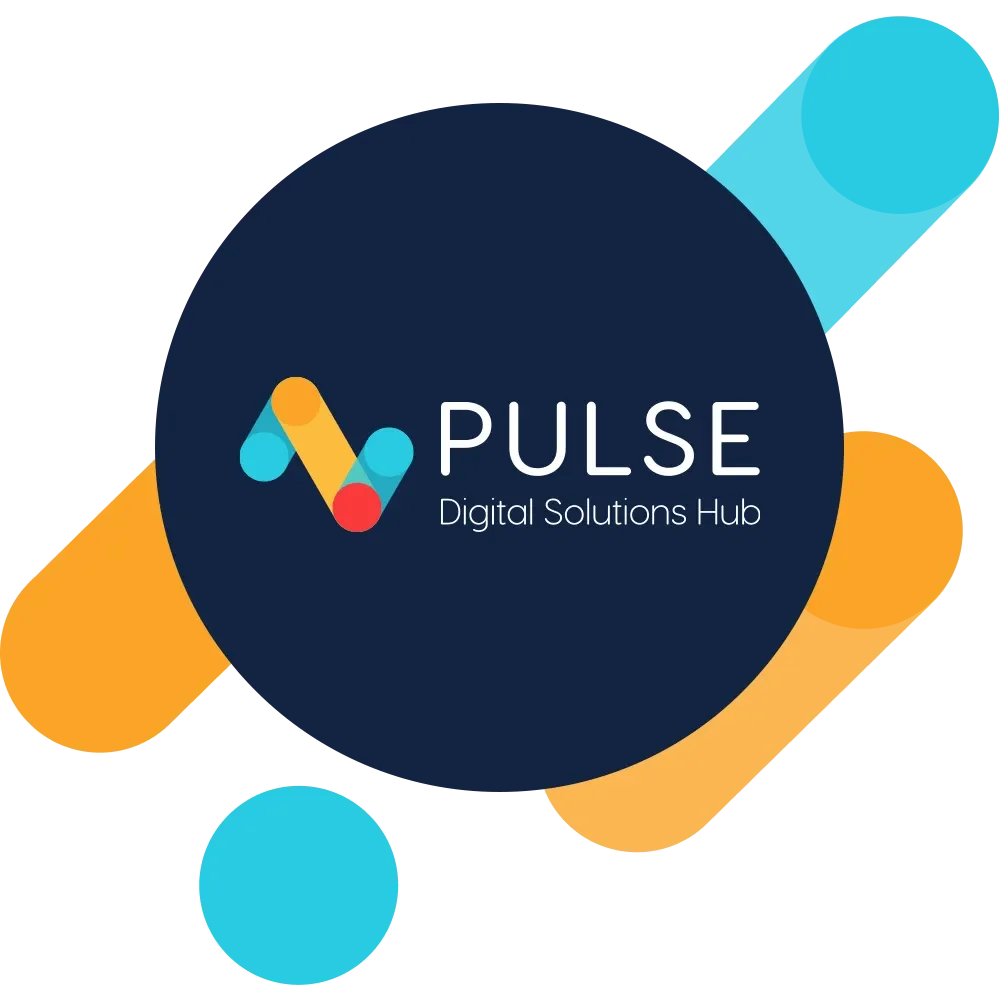 Tailored for you based on research
Concepts for the products in Pulse originated from a series of digital customisations for our clients. Solutions such as EPRs and dashboards were tailored to suit the individual needs of NHS organisations, helping to make the experiences of staff and clinicians easier while improving patient outcomes.
Since then, we've held Think Tank workshops with CIO, clinical and operational leaders from NHS organisations across the country, focusing on the Cerner Millennium community.
New solutions have been carefully chosen and customised based on Think Tank findings and their ability to improve patient outcomes and strengthen the Covid response.
What exactly is the Pulse?
Partner with others
A creative output of pioneering partnerships with various suppliers and solutions providers. The solutions and services available are provided by both NHS Trusts and partner organisations, focusing on adding value to the care community.
A place to collaborate
A place for NHS Trusts to collaborate, share content and access solutions that enhance current EPR functionality. The current focus is on the Cerner Millennium EPR, but we also offer supplier-neutral services and aim to expand the focus to all EPRs supporting the NHS.
Since every organisation is different, we also offer customisation and product development skills where required.
What does it look like?
Pulse is a SharePoint with a Teams Communication Site front end. It's user-friendly and made with our clients in mind at every step. Limited restrictions have been set up to ensure wide access is available. Enquires additional information for either solutions or services will allow more tailored conversations with the Subject Matter Experts.
It allows you to search for information on content and solutions as well as either directly download or request access to the solution code. A catalogue of solutions and services ensures access to
• Solution descriptions, benefits, and dependencies (including build guides where applicable)
• Directories of key client information, solutions utilised, staffing/support strategies and other helpful information to enable Trusts to review and engage
We will also update you with new solutions and content, so you don't miss out.
Pulse removes barriers and provides a single location to access the solutions suite and unlock benefits while providing security through service-managed outcomes.
The Hub removes barriers and provides a single location to access the solutions suite and unlock the following benefits:
The benefits include:
Removing non-value added tasks
Releasing time for patient care
How do I access it?
First-time access requires registration via a short web form via the link below. Once registered, users will automatically be granted access to the majority of the Pulse site.
We have a deep understanding on how to deliver.