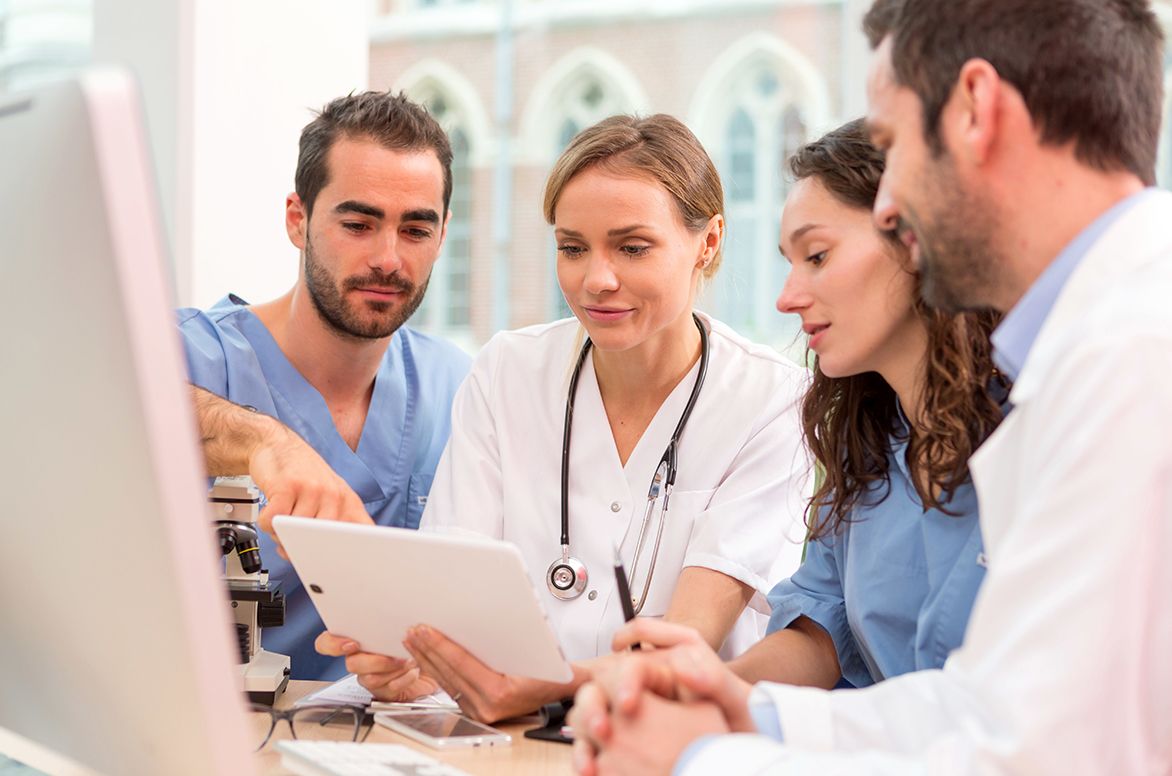 Calderdale and Huddersfield NHS Foundation Trust
Early Solutions
We love working with NHS partners to find solutions to complex digital issues. Together with Calderdale and Huddersfield NHS Foundation Trust, we developed and delivered a "Cancelled Appointments Solution". This was a customisation to their Cerner Millennium EPR solution that allowed clinicians in real-time to reprioritise appointments live in the EPR / EHR.
What are the benefits of this type of solution? Simplifying the reprioritisation process allows clinicians to focus on patient care.
Let's talk about your needs
We're ready to help share the responsibility on your shoulders. All you have to do is get in touch.